Public Concerts
Free Public Concert Series
LMC's most visible face is its Public Concert Series that offers over 50 free classical music concerts from October through May by LMC member-musicians and guests. The classical music series is presented at a variety of venues throughout the Seattle metro area, including Seattle Art Museum, Frye Art Museum, Seattle Public Library, Central and West Seattle Branches, University House Wallingford, Mirabella, Bellevue's Crossroads Community Center Theater and the Music Center of the Northwest in North Seattle.
These intimate, one-hour, music programs are free and open to the public. No advance tickets are required. On the day of the performance at the Frye Museum, attendees are asked to obtain a free ticket at the front desk to monitor auditorium seating.
Apr
6
Thu
Folk Song Settings by Herbolsheimer, Recorder duets from Ancient to Modern Times

@ Seattle Art Museum
Apr 6 @ 12:00 pm
Toccata" by Markus Zahnhausen (b.1965)
Sonata No. 1 in F      G.P. Telemann (1681–1767)
  Dolce
  Allegro
  Largo
Ode II       Ryōhei Hirose (1930–2008)
Jill Carlsen & Sabine Endrigkeit, recorders
The Ballad: Stories in Song
A tribute to Bern Herbolsheimer (1948-2016)
Danny Boy Irish trad., arr. Julie Knowles, b. 1948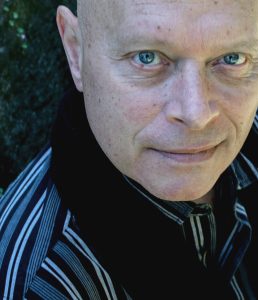 From American Folk Song Settings American trad., arr. Bern H. Herbolsheimer
The Silvery Moon
Wicked Polly
William Cook
Uncle Joe
Red River Valley
Lesley Chapin, soprano and Carol Hartoon, piano
This performance is part of Herbolsheimer Festival 2017, a year long celebration of the musical legacy of Northwest composer Bern Herbolsheimer. For a complete list of the participating groups and events, please visit http://bernherbolsheimer.com/festival.php
May
11
Thu
Songs by Bellini and music for violin & piano by Kreisler

@ Seattle Art Museum
May 11 @ 12:00 pm
*Please note that though there is an admission cost to the museum on this day, access to LMC concerts are always free!
Works by Vincenzo Bellini (1801-1835)
L'abbandono (Romanza) (The abandonment)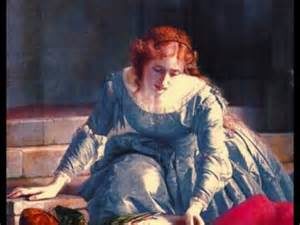 Malinconia, Ninfa gentile (Melancholy gentle nymph)
Vanne, o rosa fortunata (Go, fortunate rose)
"Eccomi . . . O quante volte," (Here I am… o how many times) from I Capuleti e I Montecchi
Almen, se non poss'io seguir l'amato bene (At least if I am not able to follow my beloved)
Per pietà, bell'idol mio (Have pity, my dearest one)
Ma rendi pur contento (Only make her happy)
Emily Riesser, soprano     Lucy Wenger, piano
Music for violin and piano by Fritz Kreisler (1875-1962)
Ann Rackl, violin & Selina Chu, piano