Public Concerts
Free Public Concert Series
LMC's most visible face is its Public Concert Series that offers over 50 free classical music concerts from October through May by LMC member-musicians and guests. The classical music series is presented at a variety of venues throughout the Seattle metro area, including Seattle Art Museum, Frye Art Museum, Seattle Public Library, Central and West Seattle Branches, University House Wallingford, Mirabella, Bellevue's Crossroads Community Center Theater and the Music Center of the Northwest in North Seattle.
These intimate, one-hour, music programs are free and open to the public. No advance tickets are required. On the day of the performance at the Frye Museum, attendees are asked to obtain a free ticket at the front desk to monitor auditorium seating.
Apr
21
Fri
Brahms viola sonata, songs by French and Spanish composers

@ Crossroads Community Center
Apr 21 @ 7:30 pm
Après un rêve (After a dream) by Gabriel Fauré (1845-1924)
Chanson triste (Sad song) by Henri Duparc (1848-1933)
L'invitation au voyage (The invitation to travel) by Henri Duparc
Lin Chen, soprano     Grace Huang, piano
Viola sonata, Op. 120, No. 2 by Johannes Brahms (1833-1897)
Yi Zhou,  viola & Grace Huang, piano
Con qué la lavaré?'(With what shall I bathe?) by  Joaquin Rodrigo (1901-1999)
Asturiana (Asturian song) by Manuel de Falla (1876-1946)
Las locas por amor (Crazy for Love) by  Joaquin Turina (1882-1949)
Diane Althaus, soprano & Grace Huang, piano
"Schelm, halt fest" from Der Freischütz (The Freeshooter) by Carl Maria von Weber (1786-1826)
Lin Chen, soprano as Ännchen  & Diane Althaus, soprano as Agathe
Grace Huang, piano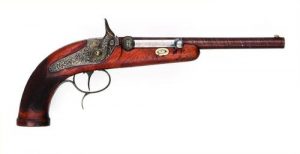 May
19
Fri
LMC Opera presents Fairytales, Folklore and Legend

@ Crossroads Community Center
May 19 @ 7:30 pm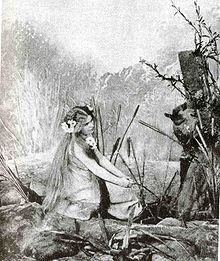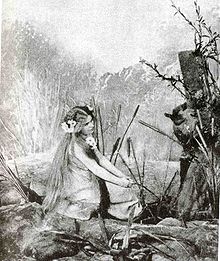 "Faites-vous tres belle ce soir" (Make yourself beautiful this evening) from Cendrillon by Jules Massenet (1842 – 1912)
"Signore, ascolta" from Turandot by Giacomo Puccini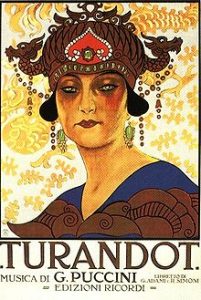 "Batti, batti o bel Masetto" (Beat me dear Masetto) from Don Giovanni by W.A. Mozart
"Sie ist's! Er ist's! from Die Verschworen by Franz Schubert (1797-1828)
Hymn to the Sun from The Golden Cockerel by Nikolai Rimsky-Korsakov (1844-1908)
"The song to the moon" from Rusalka by Antonín Dvořák (1841-1904)
Tornami a vagheggiar (Return to me to languish) from Alcina by George Frideric Handel
"Du bist der Lenz, nach dem ich verlangte" (You are the Spring for which I've been longing) from Die Walküre by Richard Wagner
"Einsam in trüben Tagen" (Alone on a clouded day) from Lohengrin by Richard Wagner
The Kissing Duet from Die Schone Galathee by Franz von Suppé (1819-1895)
The spinning chorus from Der fliegende Holländer (The Flying Dutchman) by Richard Wagner
Dennà Good-Mojab, Joyce Allison, Amber Rose Johnson and Mele Santos – sopranos
Gwen Trussler – mezzo-soprano
Nicole Truesdell – piano
Jun
30
Fri
Free Concert in the Park at Crossroads

@ Crossroads Community Center
Jun 30 @ 7:30 pm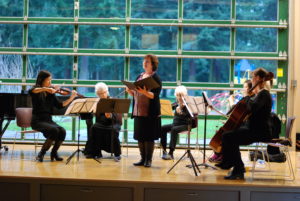 A Family Friendly event!  The recital hall opens right into Crossroads Park and Playground. Come enjoy music while you play and relax.