A Brief History of the Ladies Musical Club of Seattle
How Ladies Musical Club of Seattle Got Started
Gathering at the Seattle home of Ellen Bartlett Bacon in March of 1891, the original 22 women musicians decided to form a new musical entity dedicated to "developing the musical talent of its members, and stimulating musical interest in Seattle." Thus was Ladies Musical Club of Seattle (LMC) initiated. These founding members were women who were trained musicians; the creation of LMC was a groundbreaking step in providing opportunities at a time when fewer women were able to pursue careers as professional musicians. The LMC also helped establish other indelible Seattle institutions such as the Seattle Symphony, Seattle Children's Hospital, and Cornish College of the Arts. Over a century later, LMC continues as a 501(c)3 non-profit organization comprised of approximately 150 women and men, still fostering classical music among its members and in the community through education, performance and awards.
Ladies Musical Club of Seattle Charter Members
To view historical artifacts from the LMC's internal archive collection, see our Digital Archives.
The International Artist Series (1900-1995)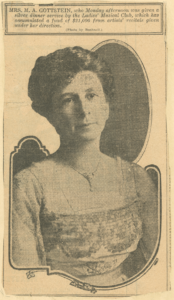 LMC began sponsoring a series of concerts by professional artists in 1900. Rose Gottstein, who served as the program's manager from its beginning until her death in 1939, worked to establish a level of excellence that continues to permeate all of LMC's presentations to this day. The International Artist Series proved itself a force in bringing to Seattle what can be called a Who's Who of international classical artists of the 20th century — Sergei Rachmaninoff, Fritz Kreisler, Jascha Heifetz, Marian Anderson, Pablo Casals, Kirsten Flagstad, Arthur Rubinstein, Vladimir Horowitz, Nadja Salerno-Sonnenberg, Joshua Bell, Emanuel Ax, as well as the Chicago Symphony Orchestra, the New York Symphony Orchestra, the London Chamber Orchestra, the Robert Joffrey Theatre Ballet, and more.
International Artist Series 1900-1995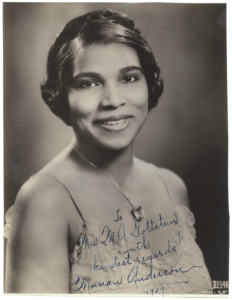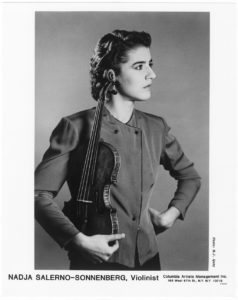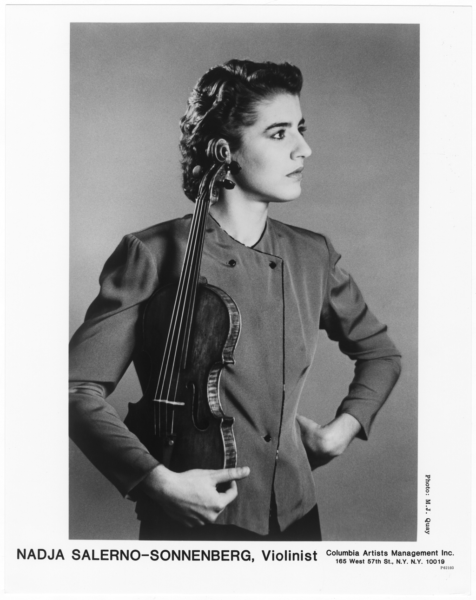 Famous Members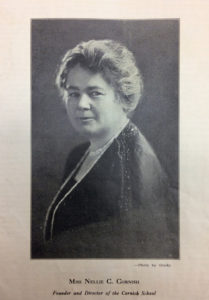 Distinguished LMC members include Nellie Cornish, founder of Cornish College of the Arts in Seattle, avant-guard author Alice B. Toklas and noted composers Mary Carr Moore and Amy Worth. As a pivotal organization in the history of the arts in Seattle, LMC presented its records and artifacts, including club photographs and autographs from famous performers, to the Museum of History and Industry (MOHAI) in 1981. Additional upgrading work on this collection is currently under way. The LMC also has a new Digital Archive thanks to the generous support of 4Culture and of private donors.