Public Concerts and Events
Free Public Concert Series
LMC's most visible face is its Public Concert Series that offers over 50 free classical music concerts from October through May by LMC member-musicians and guests. The classical music series is presented at a variety of venues throughout the Seattle metro area, including Seattle Art Museum, Frye Art Museum, Seattle Public Library, Central and West Seattle Branches, University House Wallingford, Mirabella, Bellevue's Crossroads Community Center Theater, Congregational Church on Mercer Island, and the Music Center of the Northwest in North Seattle.
These intimate, one-half-hour to one-hour, music programs are free and open to the public. Many of these are now available online through our Facebook page and YouTube channel. No advance tickets are required. On the day of the performance at the Frye Museum, attendees are asked to obtain a free ticket at the front desk to monitor auditorium seating.
Supported by generous funding from: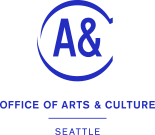 Event Calendar
May
7
Sun
Sunday Salon Mini-Series, Part II: Exploring Chopin's Fantaisie in F minor and Ballade No. 2 in F Major

@ Congregational Church on Mercer Island
May 7 @ 3:00 pm – 5:00 pm
 Exploring Chopin's Fantaisie in F minor and ballade no.2 in f major
The music of Frédéric Chopin (1810-1849) has captured the hearts, ears, and emotions of music lovers across generations and geographies. Though many of his works are familiar to broad audiences, Chopin's mastery and volume of music present even the most avid Chopin enthusiast with beautifully-bottomless intrigue. In part II of our Chopin Sunday Salon Series, Dr. Larry Starr, UW Professor Emeritus of Music History, explores Chopin's Fantaisie in F minor and Ballade No. 2 in F Major. LMC pianist Diana Gao will play illustrative musical highlights throughout the talk, followed by a full performance of these two celebrated pieces and a Q&A with both Larry and Diana.
Purchase Tickets
Tickets and more event details are found HERE. Tickets are $10 for LMC Members and $30 for Non-Members.
About the Presenters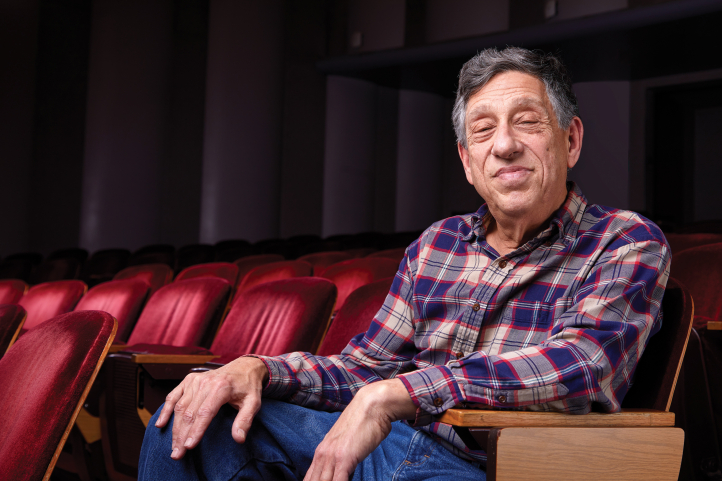 Larry Starr holds the title Professor Emeritus of American Music Studies at the University of Washington School of Music, where he taught for more than four decades. He retired from university teaching in 2018, but he continues to speak on music at the Seattle Symphony (pre-concert talks), the Women's University Club (Seattle), and now the Ladies' Musical Club. He has written books on Charles Ives's music, Aaron Copland's songs, George Gershwin's Broadway musicals, and most recently Listening to Bob Dylan, and is the coauthor of a textbook on American popular music. Larry's advisees have gone on to distinguished careers in teaching, research, and arts administration—a noteworthy recent example being Whitney Henderson, LMC's own Executive Director.
Diana Gao began studying the piano at age 4. She received a bachelor's degree in International Broadcasting Journalism and a Graduate Diploma in Finance and Investment from top universities in China. Then she moved to the US in 2013 and earned her MBA degree at the University of Washington (UW). She's now a Senior Marketing Manager at Microsoft. Although she has pursued a career outside of music, the piano has remained a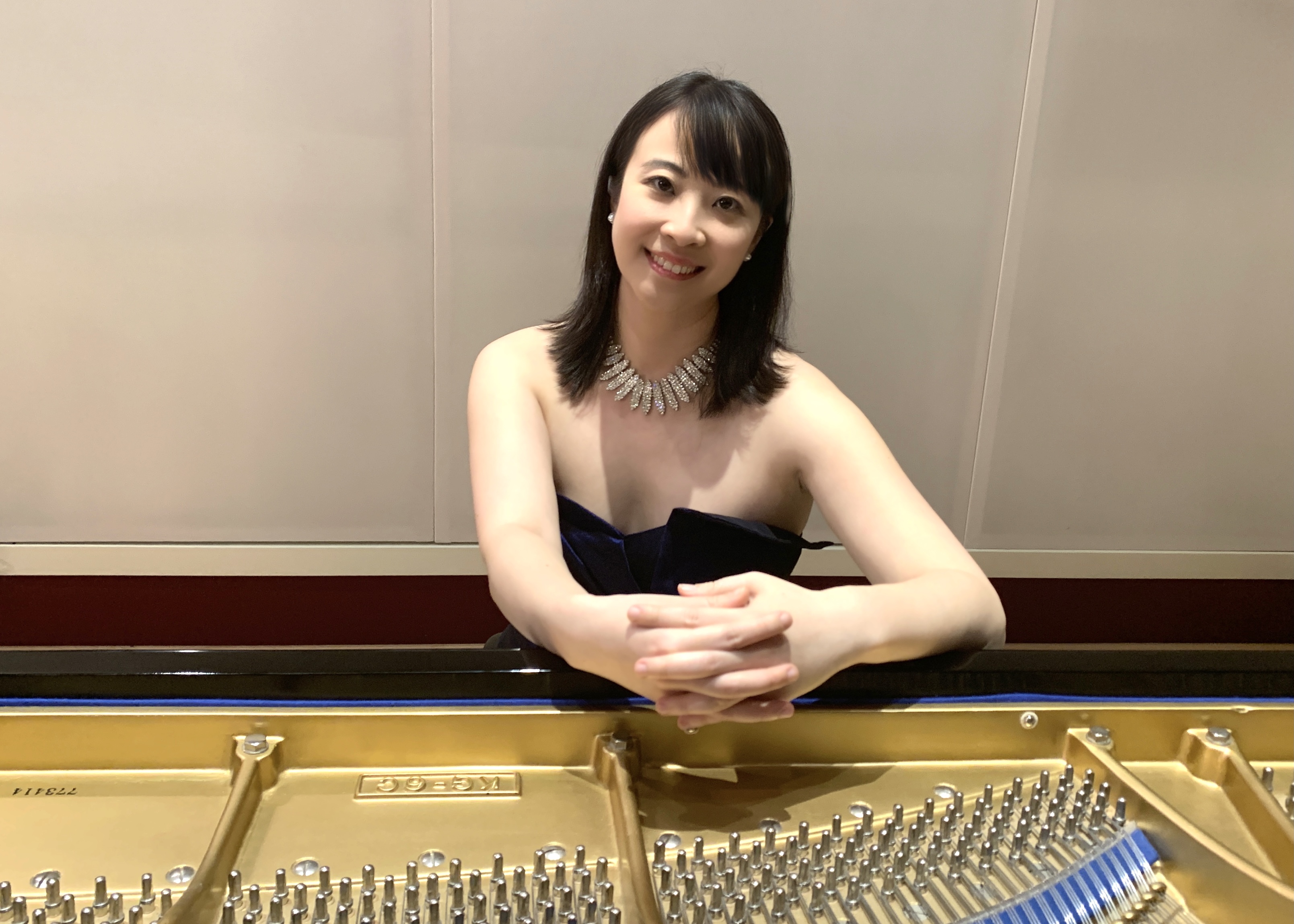 significant mainstay in her life. For years, she has consistently cultivated her passion through regular lessons and performances. She is currently studying with Dr. Robin McCabe from the UW, and she's a prizewinner in many competitions, including Gold Medalist of the Seattle International Piano Competition, and First Prize in the "Golden Classical Music Awards" International Competition, which earned her a solo performance at the Carnegie Hall. She has also performed at the prestigious Piano Texas International Festival. Since 2020, she has presented annual fundraising recitals through the Microsoft Give campaign, raising thousands of dollars in support of local non-profit organizations. Those events reinforced her belief that music has the power to inspire change and make the world a better place.