When:
Friday, November 20, 2020 @ 5:00 pm – 5:30 pm
2020-11-20T17:00:00-08:00
2020-11-20T17:30:00-08:00
THIS CONCERT IS NOW AVAILABLE ON YOUTUBE, CLICK HERE
FOR INFORMATION ABOUT TONIGHT'S PERFORMERS, CLICK HERE.
Immortelle by Hans Ulrich Staeps (1909 -1988)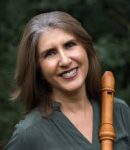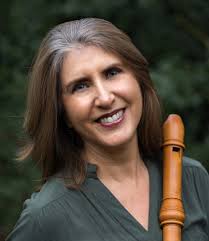 Vicki Boeckman, recorder and Joan Lundquist, piano
Prelude and Fugue No. 1 for solo violin by Max Reger (1873-1916)
Angie Kam, violin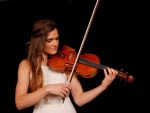 In der Fremde (In foreign parts), Op. 39, No. 1 by Robert Schumann (1810-1856)
Regina Thomas, soprano and Joan Lundquist, piano
In der Fremde (In foreign parts) Translation:
From the direction of home, come red flashes of lightning Clouds descend,
But Father and Mother are long dead; No one there knows me anymore.
How soon, ah, how soon will that quiet time come, When I too shall rest
And over me the beautiful forest's loneliness shall rustle,
And no one here shall know me anymore.
Sonatina for violin and piano, Op. 137 by Franz Schubert (1797-1828)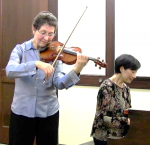 I. Andante
III. Allegro Vivace
Ann Rackl, violin and Selina Chu, piano