When:
Thursday, November 2, 2017 @ 12:00 pm
2017-11-02T12:00:00-07:00
2017-11-02T12:15:00-07:00
Where:
Seattle Art Museum
1300 1st Ave
Seattle, WA 98101
USA

The sixth Annual Art of the Piano presents:
Darkness and Light
A solo piano showcase complementing the current SAM Gallery exhibit, Darks and Lights.
 "The artists in this show contrast darks and lights as autumn turns to winter. Nature's cycles, retreating to our roots, and finding home are all explored by our premier Northwest artists." (quoted from the SAM Website description)  The SAM Gallery is free today. We invite you to explore the exhibit Darks and Lights after you experience this musical journey and share the magical connection that can exist between the visual and performing arts.
The Seasons, Op. 37a by Pyotr Ilyich Tchaikovsky (1840-1893), "October" and "November"
Valentina Rodov, piano
Winterreigen (Winter Rounds) Op.13, by Ernő Dohnányi (1877 – 1960) – selections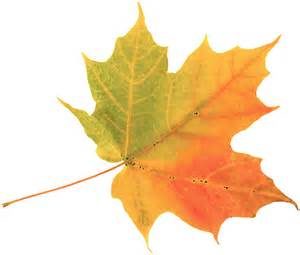 Karin McCullough, piano
Ondine                                                               Claude Debussy (1862-1918)
La Cathédrale Engloutie (The Engulfed Cathedral)
Lucy Wenger, piano
Goyescas, Op. 11, subtitled Los majos enamorados (The Gallants in Love) by Enrique Granados (1867 – 1916)
El Amor y la muerte (Balada) (Ballad of Love and Death)
Geisa Dutra, piano