When:
Saturday, March 7, 2020 @ 2:00 pm
2020-03-07T14:00:00-08:00
2020-03-07T14:15:00-08:00
Where:
Frye Art Museum
704 Terry Ave
Seattle
WA 98104

**THIS EVENT HAS BEEN CANCELED DUE TO CONCERNS ABOUT THE CORONAVIRUS**
Please note that seating is limited at the Frye Art Museum. It is still free but guests must have a ticket to enter. Patrons should plan to arrive at least 1/2 hour early to get a ticket. Advance reservations for this event will be available for our concerts at the Frye which can be made via this website or via the Frye website. The house will open to audience at 1:30pm on performance day.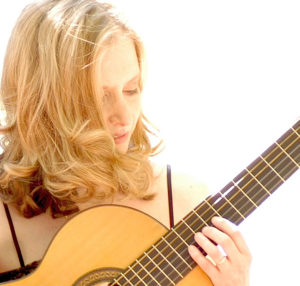 Rules of Recitation, Poems by Lena Khalaf Tuffaha, Music by Hilary Field
Miss Sahar Listens to Fairuz Sing
"The Bees' Path"
Jill Carlsen, reader and Hilary Field, guitar
Donzella: Fantasia on a Sephardic Lullaby by Hilary Field
(Inspired by the Sephardic song Durme, Durme)
The Olive Branch and the Rose by Hilary Field
(Inspired by the Sephardic song La Rose Enflorence and the Arabic-Andalusian song Lamma Bada Yatathanna)
Hilary Field, guitar
8 poems from "Killing Marías" , Poems by Claudia Castro Luna, Music by Hilary Field
Oda a la Esperanza (Ode to Hope), Poem by Pablo Neruda, Music by Hilary Field
Jill Carlsen, reader and Hilary Field, guitar
Azuláo by Jayme Ovalle (arr. L. Almeida) (1894-1955)
Modinha by Heitor Villa-Lobos (1887-1959)
Jill Carlsen, soprano and Hilary Field, guitar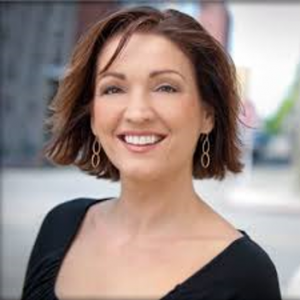 Bachianas Brasileiras #5  by Heitor Villa-Lobos
Emily Riesser, soprano and Hilary Field, guitar
by Jacob do Bandolim  (1918-1969), Arranged by Hilary Field
Receita de Samba
Santa Morena
Jill Carlsen, recorder and Hilary Field, guitar