When:
Sunday, May 21, 2017 @ 3:00 pm
2017-05-21T15:00:00-07:00
2017-05-21T15:15:00-07:00
Where:
Mirabella Seattle
116 Fairview Ave N
Seattle, WA 98109
USA

Piano music by Frédéric Chopin (1810-1849)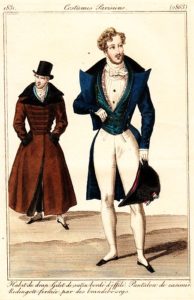 Nocturne in F-sharp major, op.15, no.2
Nocturne in D-flat major, op.27, no.2
Mazurka in b- minor, op.33, no.4
Ballade no.4 in f minor, op.52
Valentina Rodov, piano
Three Browning Songs, Op. 44 (Robert Browning) by Amy Beach (1867-1944)
The Year's at the Spring
Ah, Love, but a Day!
I Send My Heart Up to Thee!
From Twelve Poems of Emily Dickinson by Aaron Copland(1900-1990)
There Came a Wind Like a Bugle
Why Do They Shut Me Out of Heaven?
The World Feels Dusty
Heart, We Will Forget Him
I Hate Music! by Leonard Bernstein(1918-1990)
My Name is Barbara
Jupiter Has Seven Moons
I Hate Music!
A Big Indian and a Little Indian
I'm a Person, Too
Janene Nelson, mezzo soprano and Yuliya Minina, piano