When:
Sunday, March 6, 2022 @ 3:00 pm – 4:00 pm
2022-03-06T15:00:00-08:00
2022-03-06T16:00:00-08:00
Cost:
Free - RSVP with Link
LMC Members: Kickoff Women's History month with a lecture on Women's Clubs in US History!
Though LMC's 131-year history is singular, it began as part of a larger-scale club movement that flourished in the United States in the late-19th and early-20th century. Scholar Dr. Karen Blair will discuss the impact of Women's Clubs in American history and how the LMC fits into the greater Women's Club movement. This event is the first of three members-only events for our inaugural Members Mini-Series in Winter/Spring 2022.
In order to receive an email link to the event, please RSVP by either clicking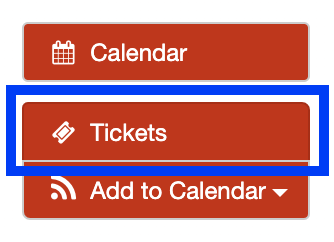 above,  filling out the RSVP form here or emailing events@lmcseattle.org. We are so excited to welcome Dr. Blair for our first LMC Members Mini-Series event!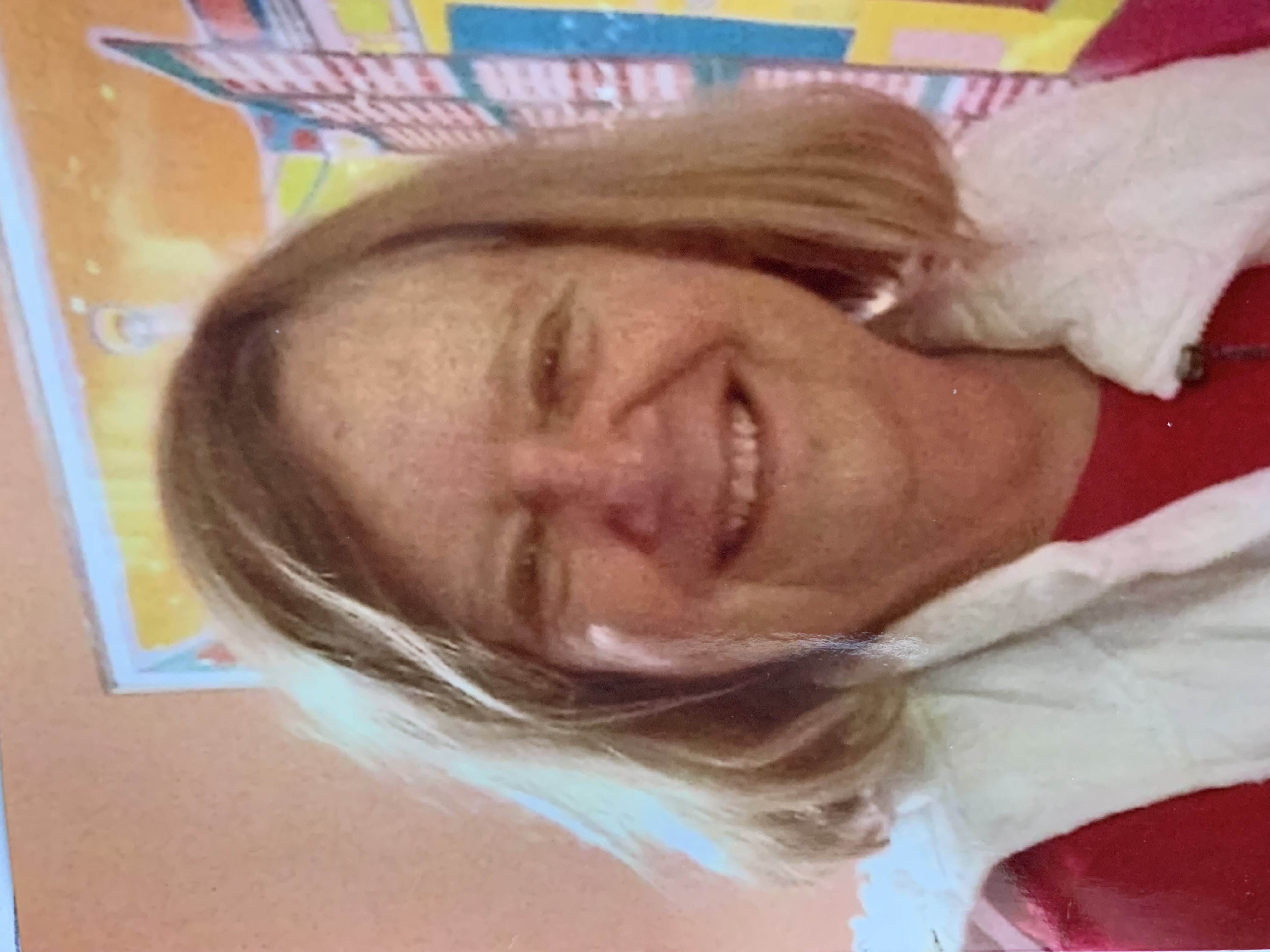 About Dr. Karen Blair:
Dr. Karen J. Blair is a retired professor of American history, who taught at the University of Washington and Central Washington University in Ellensburg for forty years.  Her research and publications have specialized in American women's voluntary associations, notably those in the Pacific Northwest.  She grew up on Long Island, NY and relocated to Seattle in 1979.  She is also an amateur pianist, with a particular love of chamber music. Her 2001 edited collection of essays, Women in Pacific Northwest History, showcases her essay on LMC called "The Seattle Ladies Musical Club: 1890 – 1930." Other works by Dr. Blair include The Torchbearers: Women and their Amateur Arts Organizations and The Clubwoman as Feminist: True Womanhood Redefined 1868 – 1914.