When:
Saturday, December 9, 2023 @ 7:00 pm
2023-12-09T19:00:00-08:00
2023-12-09T19:15:00-08:00
Where:
The Point near Redmond Town Center
TBA
lmc presents: pianist zhengyi huang, 2023 frances walton competition alternate winner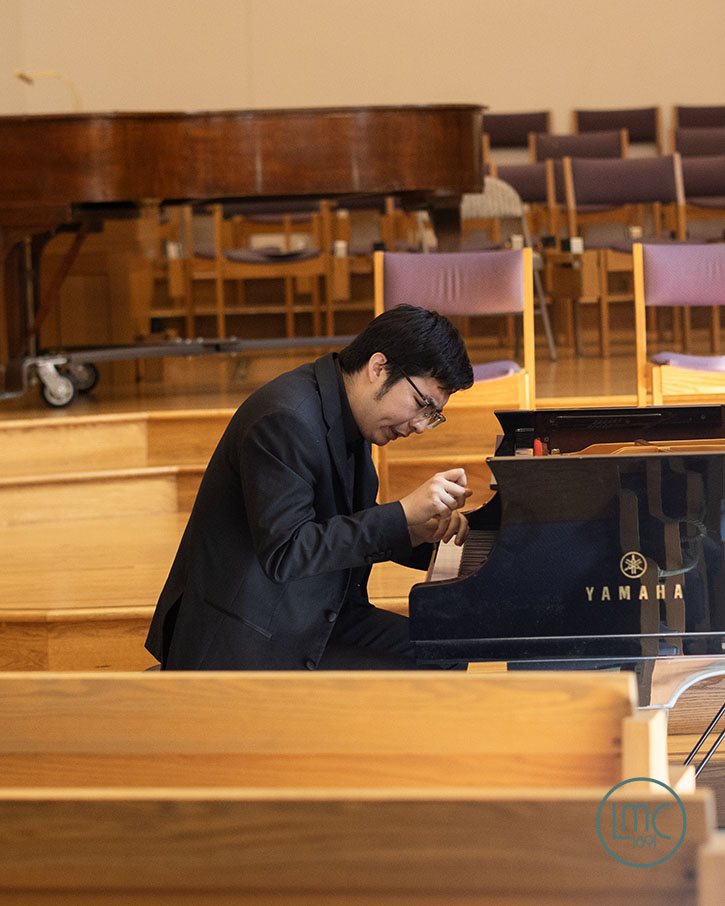 Pianist Zhengyi Huang, 2023 Frances Walton Competition star, returns to Seattle for some special events, including a December 8th performance on Classical KING's Northwest Focus Live, a Masterclass at LMC partner Music Center of the Northwest on December 9th, and piano concert at The Point, a new venue near the Redmond Town Center.
Visit https://bit.ly/Zhengyi-Huang-Concert for details and tickets!
ABOUT THE ARTIST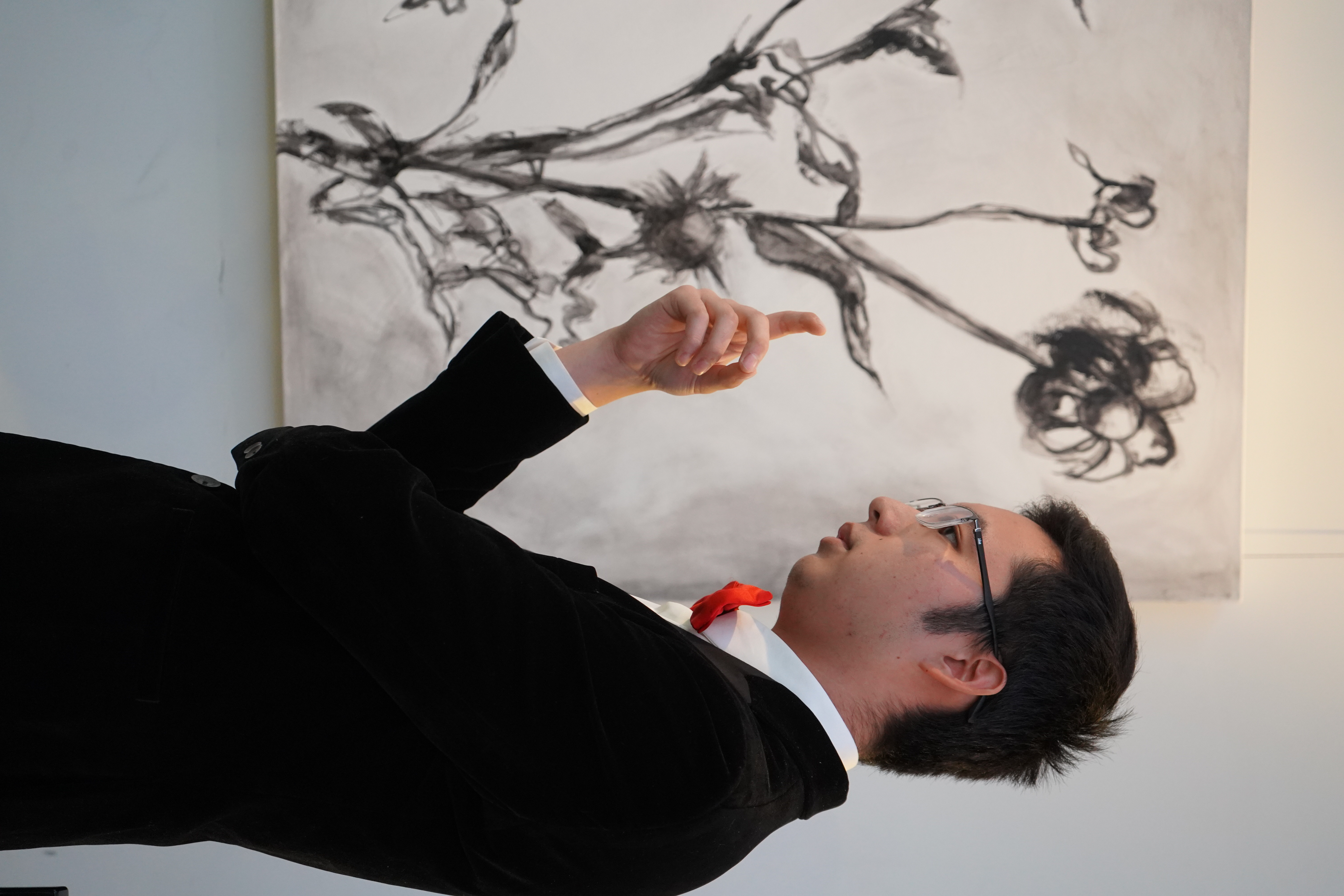 Frank (Zhengyi) Huang is from Shenzhen, China. He earned his Master of Music degrees in piano performance and in Chamber Music with Professor Logan Skelton at the University of Michigan, under a full-tuition scholarship. He will begin his Artist Diploma studies at Rice University this fall with Professor Jon Kimura Parker.
His competition wins since last year include alternate winner in the 2023 Frances Walton Competition, first prize in the Marian Garcia Piano Competition, first and audience favorite prizes in Grand Junction Concerto competition, second place in the MTNA-Steinway Young Artist National Final, first place in the Rosamond P. Haeberle Piano Award competition, Third place in the Settle International Competition, grand prize in Concours Européen de Piano, 1st place in the Ann & Charles Eisemann International Young Artists Competition, as well as the grand prize in the Naftzger Young Artist Competition. He recently performed with the Grand Junction Symphony Orchestra in Colorado, and with the Richardson Symphony in Texas.