Following the withdrawal of guitarist,  Bokyung Byun, guitar, FWC alternate Hannah Leffler, flute has been named as our newest Frances Walton Competition and Award Tour recipient.  She will join our other winners in September on the Award tour Washington schools. Welcome aboard, Hannah!
The 2017 FWC Award Tour Team
Hannah Leffler, flute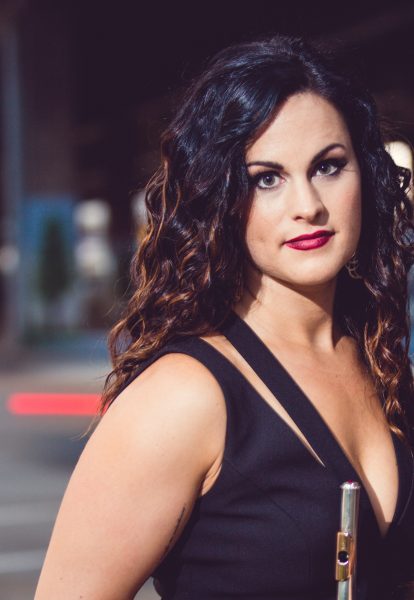 XIAO CHEN, PIANO
XENIA DEVIATKINA-LOH, VIOLIN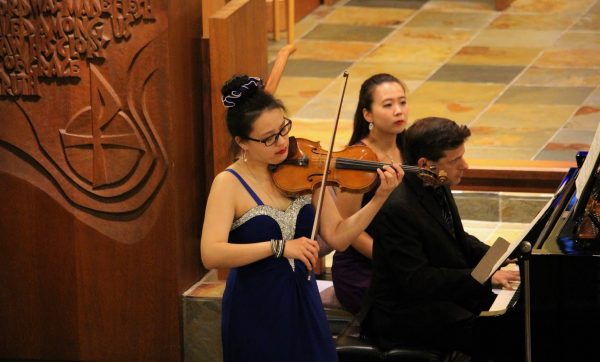 YASMINA SPIEGELBERG, CLARINET.