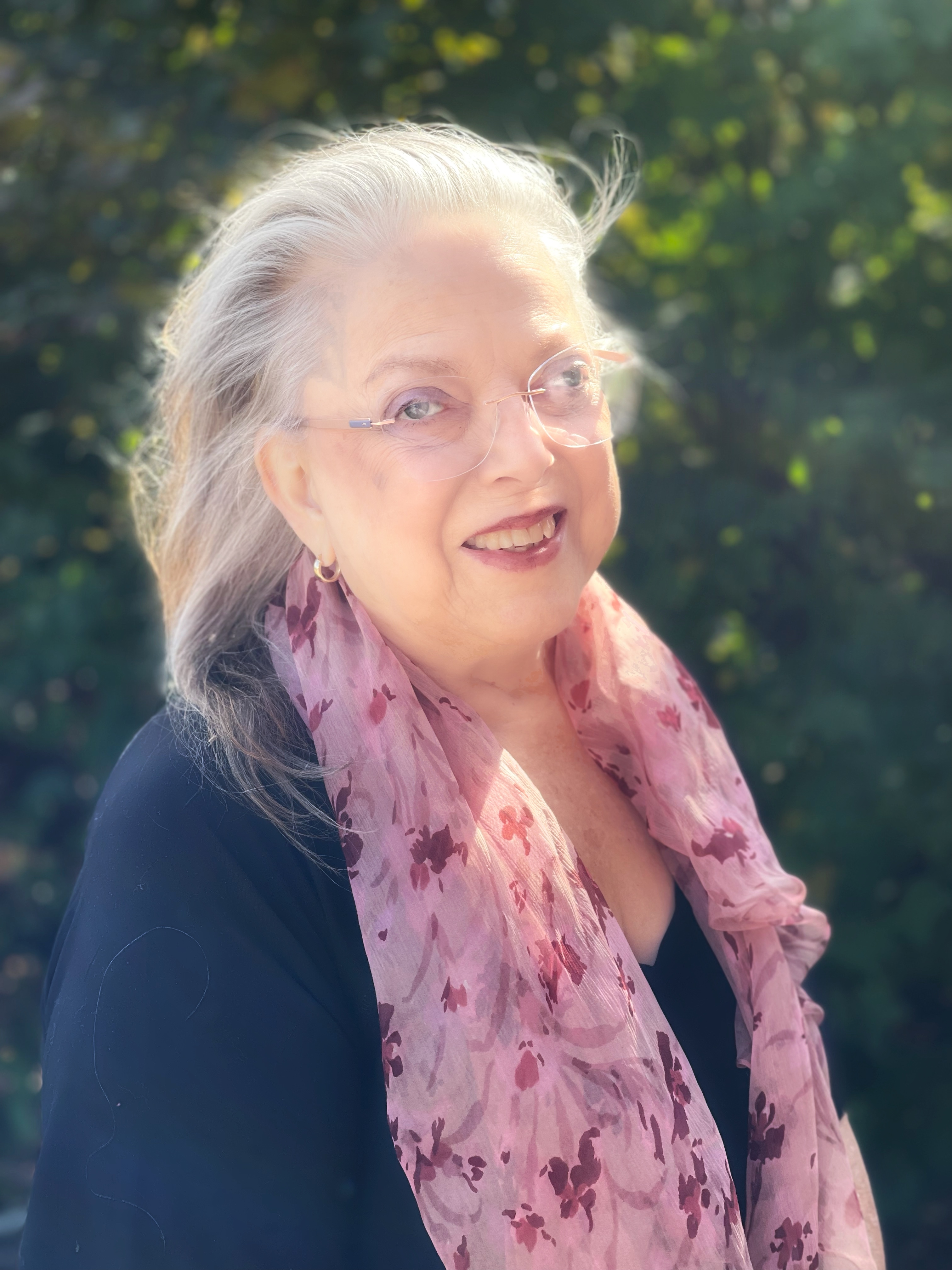 SEATTLE, Washington: Vicki White-Miltun, LMC President for the 2021 – 2023 term, received the prestigious 2022 Lifetime Achievement Award from the Washington Music Educators Association (WMEA) over the weekend. She was previously named WMEA Educator of the Year in 2001 and was inducted into the WMEA Hall of Fame in 2002.
In addition to serving as current President of LMC, Vicki's leadership in the profession includes serving as President of the Washington Music Educators Association (1996-1998), Seattle Alumnae Chapter of Sigma Alpha Iota Music Fraternity (1973-1974), and the WA Unit of the American String Teachers Association (1982-1985). She holds a seat on the WMEA Young Musicians Excelling Board. A Mercer Island Home Town Hero (2002) and last Fall's Grand Marshall of the Mercer Island High School Homecoming Parade, Vicki will retire from teaching in June and will continue her first term as LMC President from 2021 – 2023.
A lifelong violinist, Vicki started her teaching career at the age of 19 giving violin lessons in a summer program in her native Joplin, MO. Director of Orchestras for the Mercer Island School District for over 40 years, she taught four years in the Seattle Public Schools Elementary Instrumental Program. A sought after conductor and adjudicator for many All City, District, Regional and All State Orchestras, she has been recognized many times for her outstanding teaching. Vicki was named National High School Music Teacher of the Year (2008) by the National Federation of High Schools.