When:
Saturday, March 26, 2022 @ 1:00 pm
2022-03-26T13:00:00-07:00
2022-03-26T13:15:00-07:00
Cost:
$10 + Suggested Donation
Every March, the Ladies Musical Club of Seattle celebrates and raises money for our impactful community music programs with a gala luncheon, open to the public and members alike. This year, our 2022 luncheon will be virtual, and will feature keynote speaker Josephine Cripps as well as performances by Soren Hamm and Joan Lundquist. Please check this page for updated details as the event gets closer! For questions or help purchasing tickets, email events@lmcseattle.org.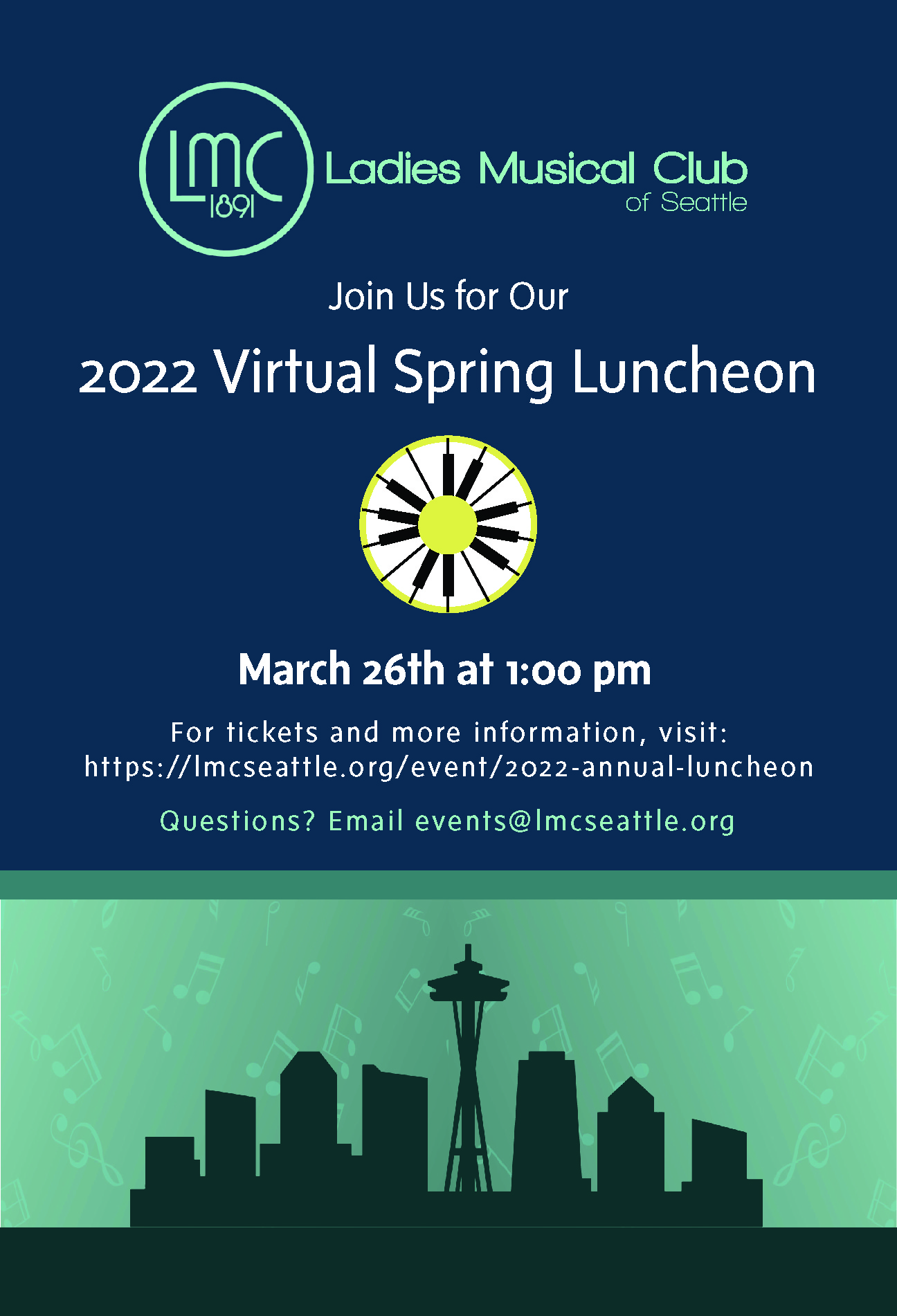 Purchase Tickets
LMC will email out an event link to all confirmed guests by Friday, March 25th. Please note that we use both Stripe and PayPal for payment and donation processing. When you purchase tickets or virtual tables online through links below, LMC will contact you by email to confirm you and your guests.
Online:
Single Tickets: $10

Click here to purchase single tickets to the LMC's 2022 Virtual Luncheon with optional donation via Stripe

Virtual Table (8 Tickets): $75

Click here to purchase a table (8 tickets per table) to the LMC's 2022 Virtual Luncheon with optional donation via Stripe

Just Donate

–

Cannot attend the event but still want to be part of LMC's mission. We are grateful for your support!

Click here to support LMC with a tax-deductible donation via PayPal
By Mail:
Fill out this online form or email how many tickets you would like to events@lmcseattle.org. Then, mail your check to:
Ladies Musical Club of Seattle
P.O. Box 94337
Seattle, WA 98124-6637
Fundraising Goal: Exceeded!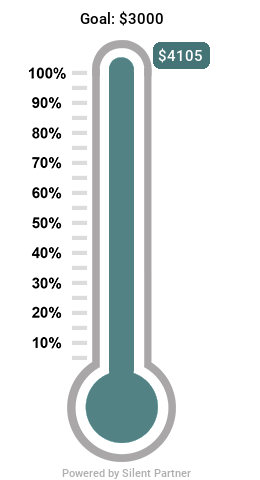 Event
EVENT Schedule:
Log in at 12:30 to mingle with your "table" in a small breakout room. If you purchased a single ticket, you will be assigned a table, or can request to join a table by emailing events@lmcseattle.org. The event starts at 1pm.
Welcome – LMC President Vicki White Miltun
A Brief History of the LMC and Overview of Programs
Sonate en ut# by Fernande Decruck, performed by 2018 FWC Solo Winner Soren Hamm, saxophone, and LMC member Joan Lundquist, piano

Très modéré, expressif

II. Andante

III. Fileuse

IV. Nocturne et Final

Keynote Speaker: Josephine Cripps
Video: Public Concerts Series – Connecting Musicians and Community
Toast + Closing
ABOUT OUR KEYNOTE SPEAKER
Keynote speaker Josephine Cripps grew up in the welcoming dark of the great movie palaces and revival houses of Los Angeles.  At UCLA, she earned her MFA in Motion Pictures & Television then worked in story development for production companies.
Once she had children, she discovered that working with kids was far more satisfying than working with executives, and she began teaching history, English, and theater in Seattle Schools. Currently she teaches at Licton Springs K-8, the only Native-focused school in Seattle Public Schools.
Every summer Jo returns to the welcoming dark—this time with Screenwriting and Film Studies students at the University of Washington Summer Youth Program.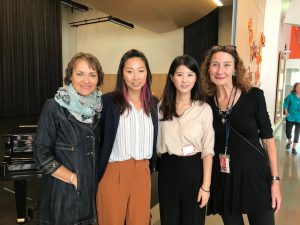 about our performers
Soren Hamm
Heard on the popular radio programs Performance Today and Northwest Focus Live, saxophonist Soren Hamm has performed repertoire spanning the Renaissance through the Avant-garde in concerts across North America. He is the only person to win both the solo and (with the Equus Saxophone Quartet) ensemble categories of the Frances Walton Competition, and was a winner of the Northwest MTNA Competitions on multiple occasions. Soren is an avid promoter of new music for saxophone. In addition to dozens of solo and chamber premieres, he has performed by invitation at the Bowling Green New Music Festival, Ball State New Music Festival, and the New Music Gathering. He is a founding member of Onomatopoeia, the world's first flute/saxophone/horn trio, and helped commission the first original repertoire for this combination of instruments.
Soren teaches on the faculty at Pierce College Puyallup and maintains a private studio in Seattle, WA. He holds degrees from Bowling Green State University (MM) and the University of Oregon (BM) – graduating from the latter with the distinction of Outstanding Undergraduate Performer in Woodwinds; he also completed music education studies at Western Washington University, and was named a winner of that school's Concerto Competition. Soren's teachers include John Sampen, Idit Shner, Fred Winkler, and Timothy McAllister.
Joan Lundquist
Joan Lundquist has served as a collaborative pianist for Seattle area musicians and organizations for 30 years. Since moving to the area from Humboldt State University in northern California, where she was staff accompanist, Joan has worked with the Northwest Boychoir, Seattle Choral Company, has taught at Seattle University and Northwest University, and has worked with several area private music teachers. Ms. Lundquist is the rehearsal accompanist for the Seattle Choral Company and retired as the Director of Music at Immanuel Lutheran Church in downtown Seattle. Joan can be seen on many of the LMC's Public Concerts programs on LMC's YouTube channel, and has also performed for LMC's Music In Schools program.